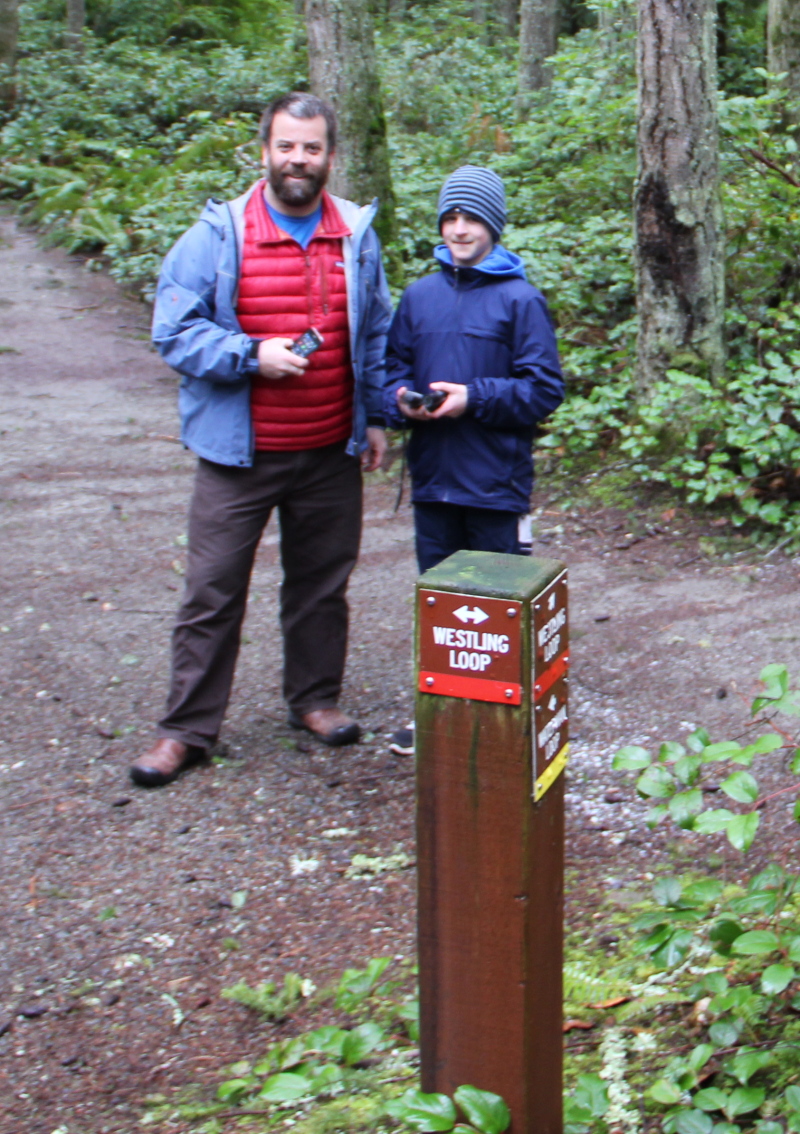 This last spring (2012) I had the opportunity to host a local 7th grader for 3 months as an "apprentice". This was the first time for me as a small business owner to participate… but it turned out to be a great experience.
We had the opportunity to edit OSM data in our local community, get out and do some GPS data collection, and share our experience with other apprenticeship programs in the region.
Will Simms (my apprentice and all around great kid) did some great work and as part of the program generated a presentation in OpenOffice (on an Ubuntu laptop) which you can check out here:
Final presentation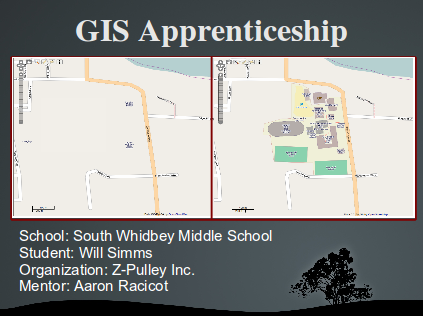 Looking forward to participating in the program again this spring… and encourage all you GIS folks out there to find a way to participate in education through your local school system… there are always lots of opportunities!!